Wellness Guide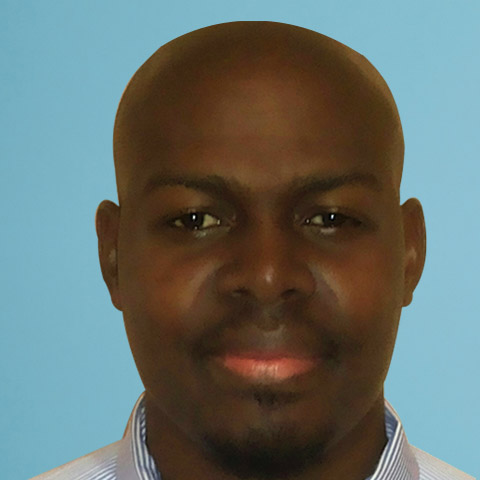 Otolaryngology (ENT)
Primary Office
876-926-5402
Consultant ENT and Head and Neck Surgeon, 35A Old Hope Road, Kingston 5
About: Dr. Forde
Dr Roy Forde, Otolaryngologist, attended medical school at the University Of The West Indies, Mona, Jamaica and graduated with a Batchelor of Medicine Batchelor of Surgery(Honours degree) and was awarded the clinical gold medal for the best performance overall throughout all the regional campuses. He was also awarded at the time other prizes for the best performance in medicine and surgery. Following this, Dr Forde completed residency at the University Of West Indies, Mona and was awarded the doctor of medicine(DM) degree in otolaryngology. During his residency he was a clinical fellow at the Torbay Hospital, Devon, England. He is also a UK GMC Fully Registered Medical Practitioner.
In addition to general otolaryngology, he has a special interest in rhinology and head and neck oncology.
Dr Forde has been a consultant Ear Nose & Throat specialists and an associate lecturer at the University Hospital Of The West Indies. His most recent publication is Primary Amyloidosis of the Nose Presenting with Refractory Epistaxis and Systemic Involvement-A Rare Phenomenom. WIMJ 2012.
Dr Forde is a member of the American Academy of Otolaryngology-Head And Neck Surgery and is the Vice President and Co-Founder of the Jamaica Association Of Otolaryngologist. Dr Forde is involved in formal teaching to otolaryngology training residents in the DM ENT programme. He has been a presenter in ENT workshops to colleagues, conferences for other disciplines including surgery, paediatrics, accident and emergency and neurosurgery and has been a public speaker on both local television stations presenting talks on common otolaryngology topics. Dr Forde is committed to clinical excellence and improvement.
Medical training & Qualifications
MBBS(HONS)
DM ORL