Wellness Guide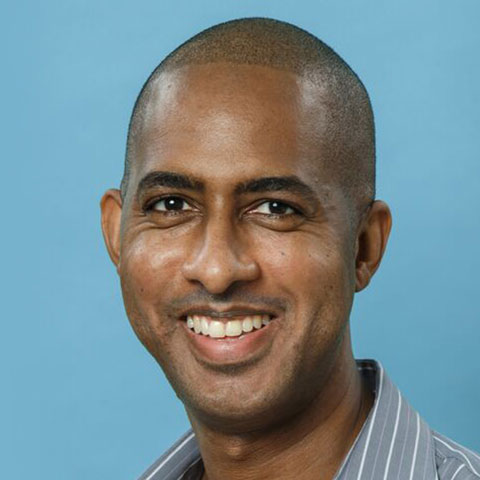 Psychiatry
Email:
rcgib@hotmail.com
Primary Office
876-927-2492
Department of Psychiatry, The University Hospital of the West Indies, Mona, Kingston 7
Secondary Office
876-922-3216
23 Connolley Avenue, Kingston 4
About: Prof. Gibson
Professor Gibson utilizes a holistic approach to help persons overcome mental health challenges ranging from adjustment issues to major psychiatric disorders.
Medical training & Qualifications
MBBS
MPH
DM (Psychiatry)

Teaching Positions
Professor in Affective Disorders, The University of the West Indies, Mona, Kingston 7, Jamaica

Administrative Positions & Professional Affiliations
Head, Department of Psychiatry
The University Hospital of the West Indies

Research & Publications
"Professor Gibson has published over 50 peer-reviewed journal articles, book chapters and books. Five of his most recent publications are:

1. Gibson, R.C., James, K., Waldron, N.K., Abel, W.D., Eldemire-Shearer, D., Mitchell-Fearon, K. (2018) Patterns of depressive symptoms among younger elderly (60–74 years old) and older elderly (≥75 years old) in Jamaica. International Psychogeriatrics, doi:10.1017/S104161021800162X.

2. Lowe, G.A., Lipps, G.E., Gibson, R.C., Jules, M.A., Kutcher, S., (2018) Validation of the Kutcher Adolescent Depression Scale in a Caribbean student sample. CMAJ Open, 6, E248- E253. doi: 10.9778/cmajo.20170035.

3. Bernard, O., Gibson, R.C., McCaw-Binns, A., Reece, J., Coore-Desai, C., Shakespeare-Pellington, S., Samms-Vaughan, M. (2018) Antenatal depressive symptoms in Jamaica associated with limited perceived partner and other social support: A cross-sectional study. PLOS One, doi: 10.1371/journal.pone.0194338

4. Eldemire-Shearer, D., James, K., Johnson, P., Gibson, R., Willie-Tyndale, D. (2017) Dementia among older persons in Jamaica: Prevalence and policy implications. West Indian Medical Journal, dOI: 10.7727/wimj.2017.133

5. Heron, T., Gibson, R., Whitehorn-Smith, P., Abel, W. (2017) Gender and suicidal behaviour among adolescents who use alcohol. International Public Health Journal, 9, 51-58."